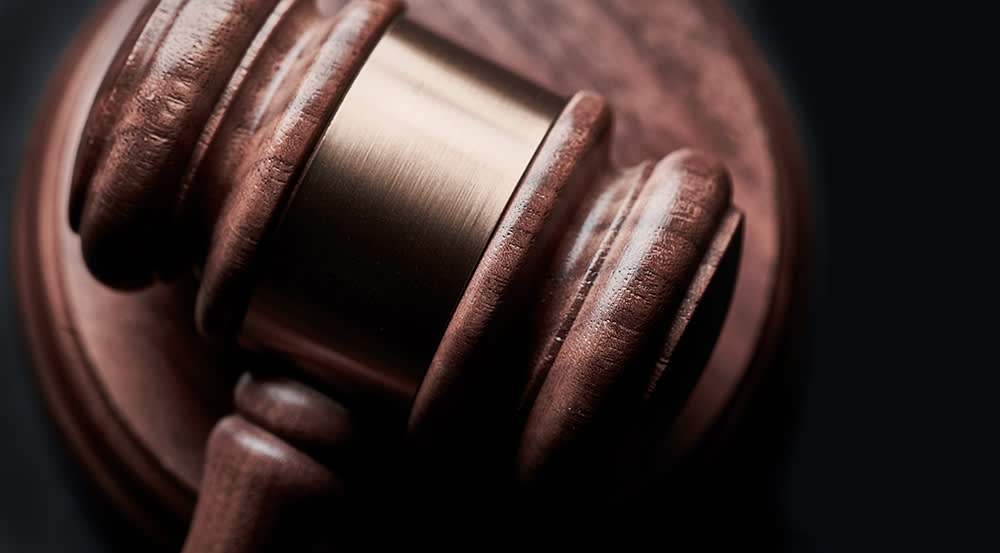 Civil Litigation
Whether your case can be settled out of court or Attorney Summary needs to represent you in trial, discover the best path forward in your civil litigation case by reaching out today.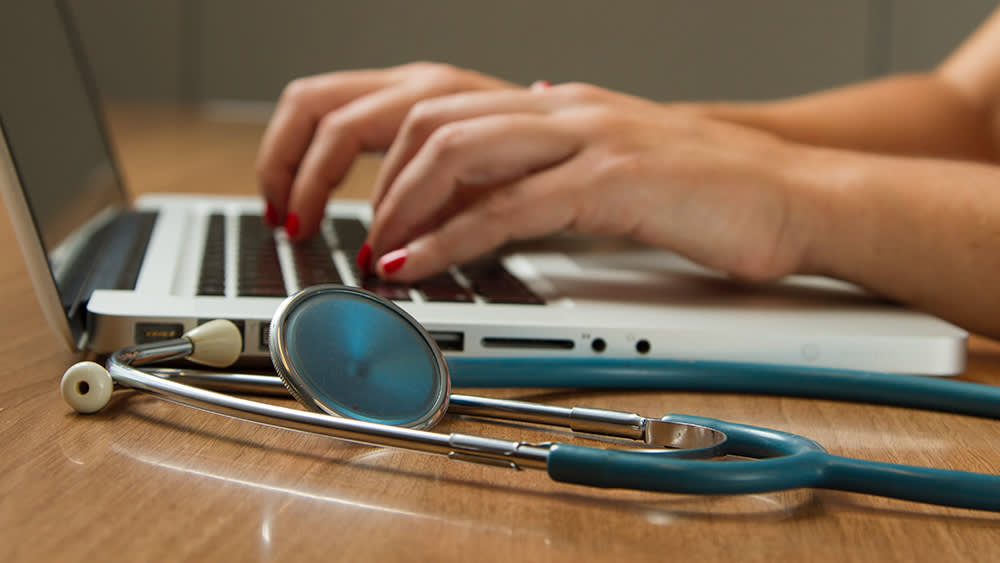 Personal Injury
If the negligence of another caused you physical or emotional harm, you deserve the chance to fight for fair compensation. Talk to Attorney Summary now to get started.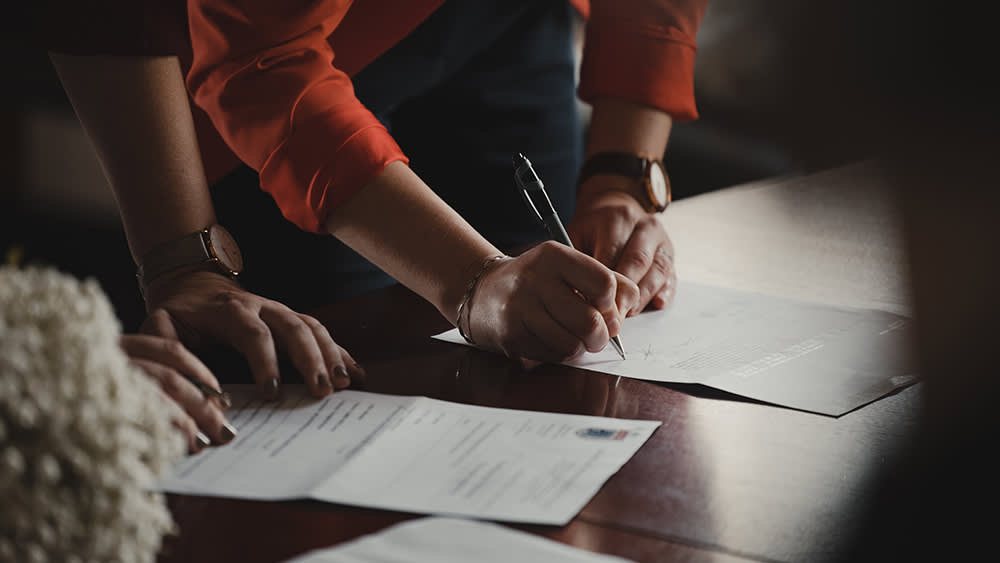 Insurance Claims
Insurance adjusters are not looking out for your best interests, but Attorney Summary will. Schedule a free initial consultation at The Summary Law Firm in St. Louis, Missouri, today.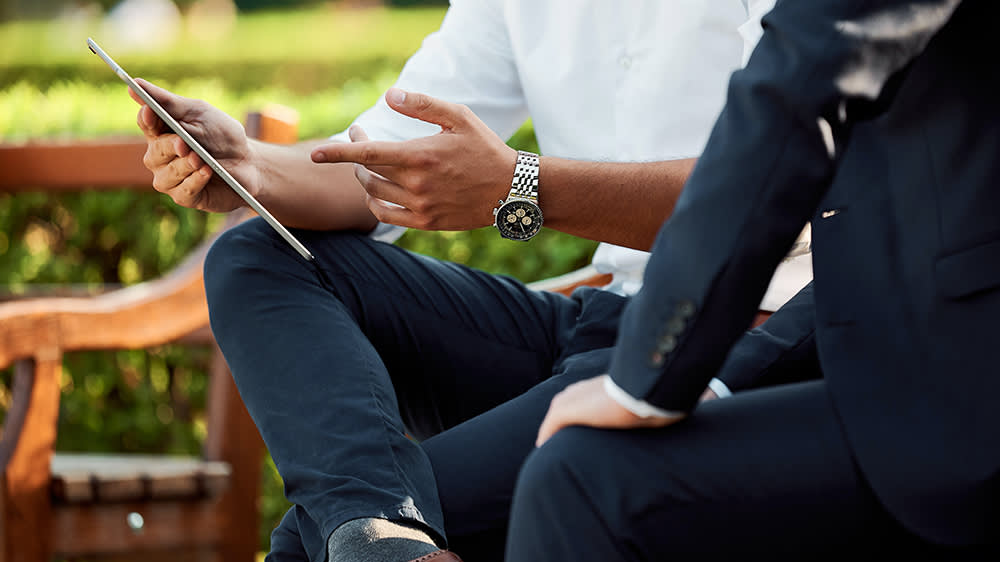 Business Litigation
You've worked hard to build your business, so don't let a legal matter threaten its future. Take action today with the help of an exceptional civil litigator—contact Attorney Summary.